Paula Andrews
Broker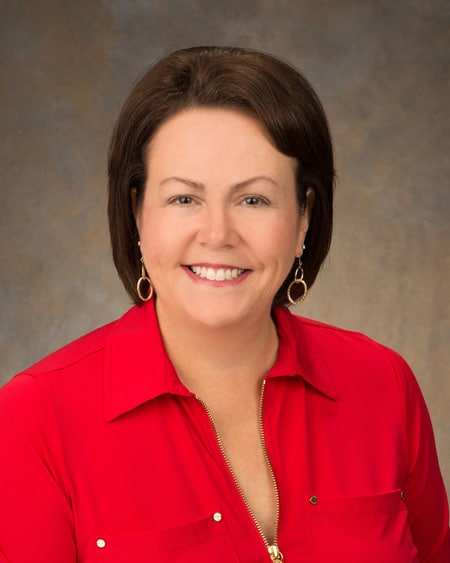 Phone: 850-362-7555
Email: paula@cryeleikepremier.com
Paula is a licensed Florida Real Estate Broker and has been helping people with their real estate needs since 2002. In today's market, deciding to buy or sell a home can be difficult, but by utilizing Paula's approach to real estate, you will find it to be exciting and stress free. Pair that with expertise in pricing, negotiating, prospecting, and personal touch and you get an amazing real estate experience! Paula is a full-service Broker providing a team that will take you from contract to close with ease.
---
David Andrews
General Manager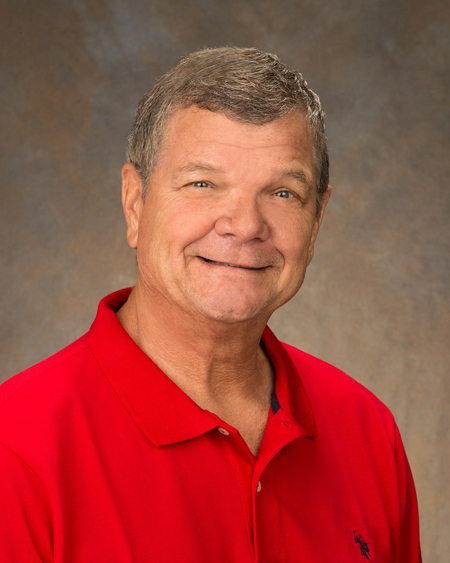 Phone: 850-362-7555
Email: david.andrews@crye-leike.com
David has been spending time on the Emerald Coast since 1987 and now enjoys calling it home. David has more than 15 years' experience in the real estate industry to include; property inspections, property rehab, vacation rentals and property management. As the General Manager, David assists the agents and office staff to ensure a smooth real estate transaction for each client.
---
Jesse Andrews
Realtor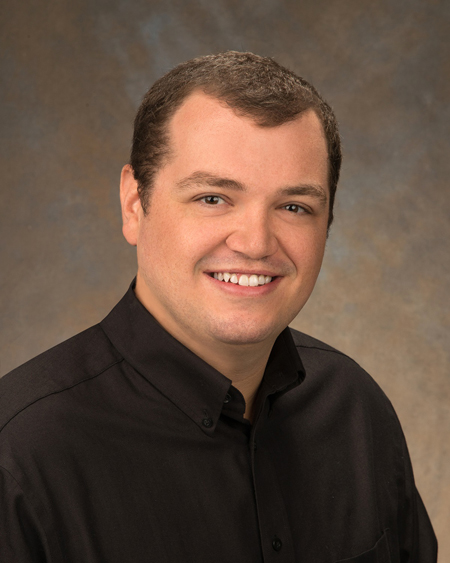 Phone: 850-585-2347
Email: jesse@cryeleikepremier.com
Jesse was born and raised in North Georgia and has been vacationing to the Emerald Coast for most of his life. In March of 2015, Jesse decided to make his favorite vacation destination his permanent home.
When asked why he chose to get into real estate Jesse said, "I will never forget the feeling I had when I bought my first home. It's something that everyone should have a chance to experience and that is what I am here to help with." When Jesse is not working, he enjoys football, playing golf, boating and spending time with family and friends.
---
Ron Glime
Realtor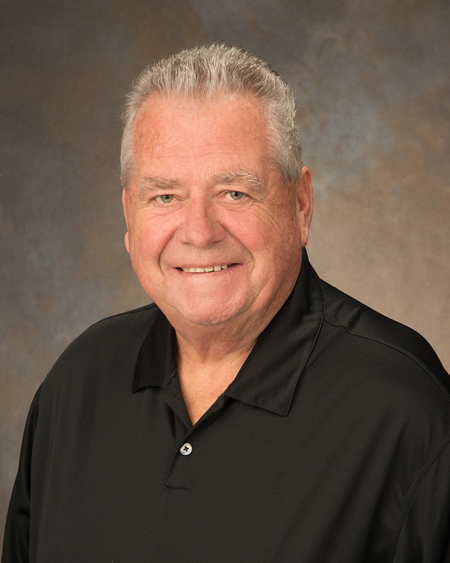 Phone: 850-362-7555
Email: ron@cryeleikepremier.com
Ron is a licensed Florida Real Estate Agent and holds the distinction of having been one of the founders of the independent vehicle service contracts business. His career has spanned over 50 years and has served at the CEO and Chairman level. Over the course of his career Ron has always been involved with real estate and property management having owned over 60 properties stretching from California, South Dakota, Iowa, Minnesota, Tennessee, Georgia and Florida.

While still involved with many of these properties to this day, Ron found the attraction of Emerald Coast real estate too enticing to remain retired. He has teamed up with his daughter, Paula Andrews, and grandson, Jesse Andrews, to assist other buyers and sellers with his years of experience.
---
Tony DeRosa
Realtor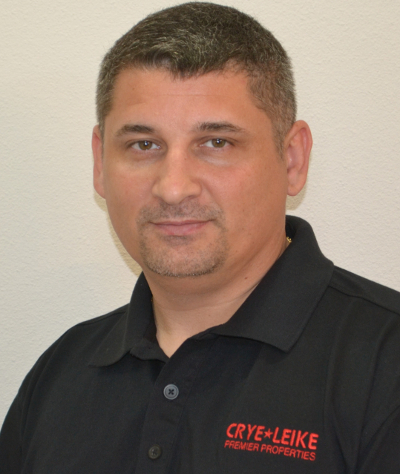 Phone: 850-974-5652
Email: tony@cryeleikepremier.com
Tony is a licensed Florida Real Estate Agent and a SMSgt in the United States Air Force Reserves. Tony has a strong knowledge of the military lifestyle, as is he the son of a retired United States Air Force MSgt and has held several positions within the Department of Defense over the past 20 plus years.
Tony got his start in real estate as an investor and has personal experiences in many aspects of the real estate business including buying properties and renovating for resale. Over the years he has advised many people on real estate issues which inspired him to become a licensed agent.
If Tony is not talking about real estate he is probably talking about the New Orleans Saints or some other NFL team. He is a big Saints fan and attends almost every home game (As long as it is not on a drill weekend). He also enjoys fishing and the occasional friendly poker game.
---
Villy Filipova-Ellinger
Realtor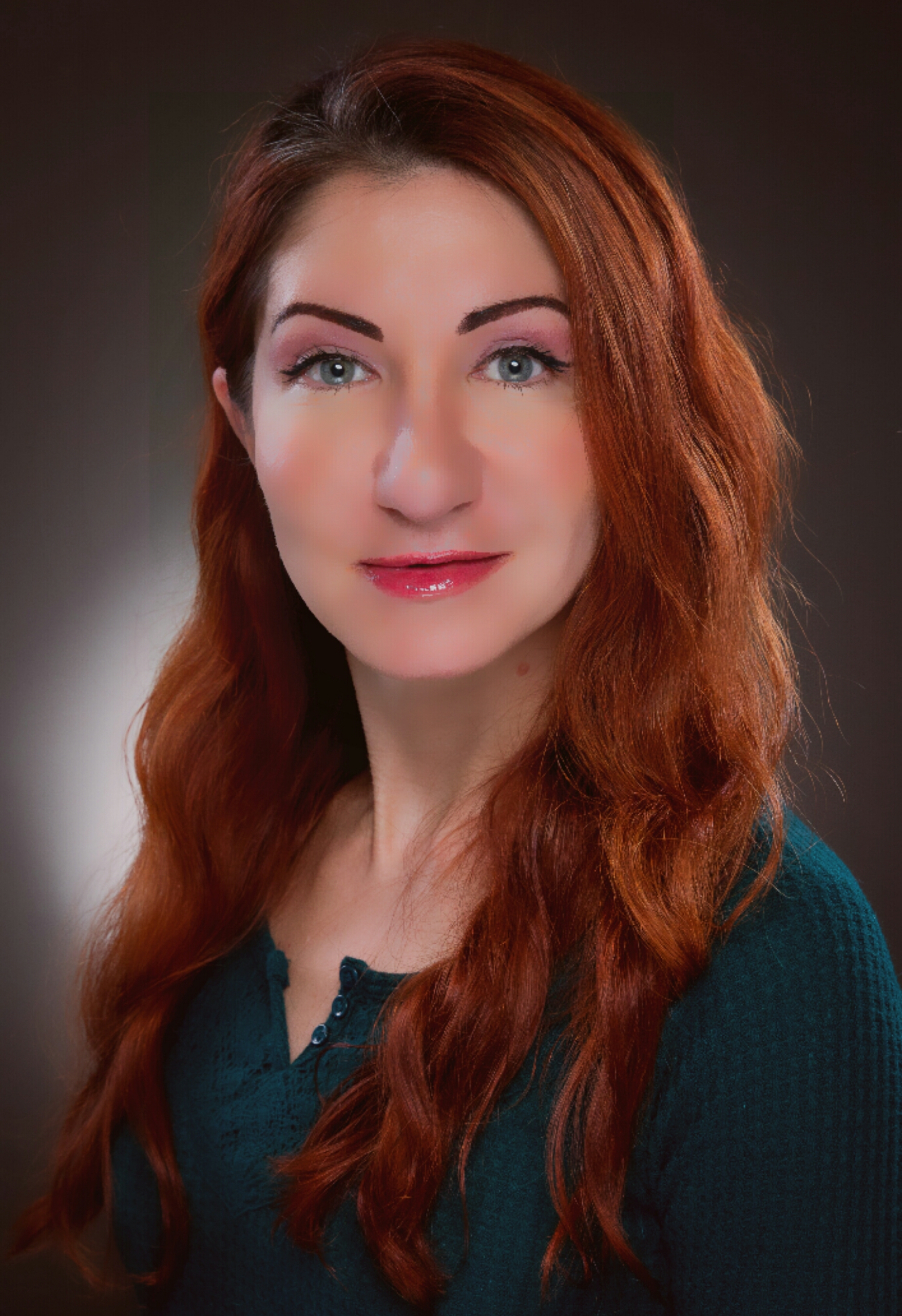 Phone: 901-482-1100
Email: villy@cryeleikepremier.com
Villy has worked in different areas of the real estate industry for nearly two decades - as a financial and pricing analyst for a major home warranty company, as a rental manager and owner, and as a licensed real estate agent with Crye-Leike in Memphis, Tennessee. After purchasing and managing several vacation rental properties in the area, Villy fell in love with the Emerald Coast and decided to make it her permanent home.
Villy holds an MBA from the University of Memphis, enjoys traveling to new places and speaks Russian, Bulgarian and Spanish. She is an animal lover and volunteers with local pet rescue organizations. In her free time Villy never misses a chance to enjoy the beautiful Florida weather and, of course, the beach.